Staff from the Centre for Sustainable Development and the Department of Architecture are working for the Department of Health to evaluate a major energy efficiency programme in hospitals in England.
The Department of Health (DH), working in partnership with NHS organisations, has successfully secured the involvement of 69 NHS national pilot organisations as part of a £50million capital investment initiative to improve energy efficiency across the NHS. Phase II of the national pilot programme will involve  data and information design and gathering, project monitoring and data analysis leading to a final recommendations report.
The final recommendations report will provide a basis for DH to formulate future environmental policy and publication of best practice guidance from information and data evidence collated from this phase of the programme. The contractor will be required to provide knowledge and expertise on aspects of energy efficiency to the NHS national pilot organisations.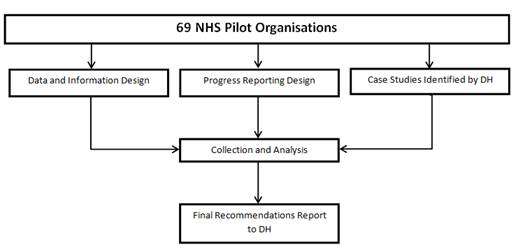 Project and Programme Data, Information and Progress
The Cambridge team has designed and will deliver the project and programme data, information, and progress monitoring frameworks, based upon the framework developed by DH. Visits to each of the seven case study hospitals is underway.
The project is led by Professors Alan Short and Peter Guthrie, and Jill Solanki, Judith Britnell, Jan Monica and Christina Georgiadou are core team members